Lobby For Animals is your go to place for all things lobbying. There are tutorial videos to show you how to effectively lobby for animal rights.
Shark Angels is an organization that is dedicated to raising awareness on the issues facing sharks. Fin Free is an important part of the Shark Angels mission.
The following is a list of organizations that are all working towards the conservation of sharks and the rights of all animals to live free and out of harms way.
Sharkwater is a documentary by the amazing Rob Stewart. This is a site and a film that I highly recommend watching it is life changing.
Sea Shepard is the organization behind the world famous show Whale Wars. They have committed themselves to the conservation and protection of all marine life.
Shark Conservation Society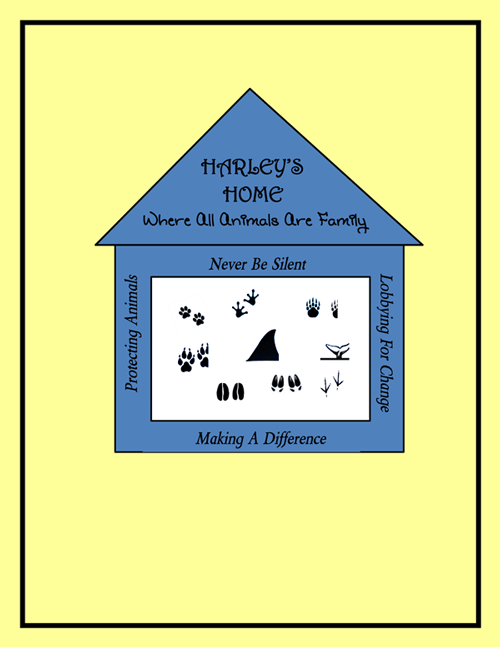 Harley's Home is a website committed to raising awareness about animal cruelty. It is a site that offers information on upcoming legislation, events, advice on living a cruelty free lifestyle, etc.
​Don't forget to check out our Fin Free Florida page on Facebook​