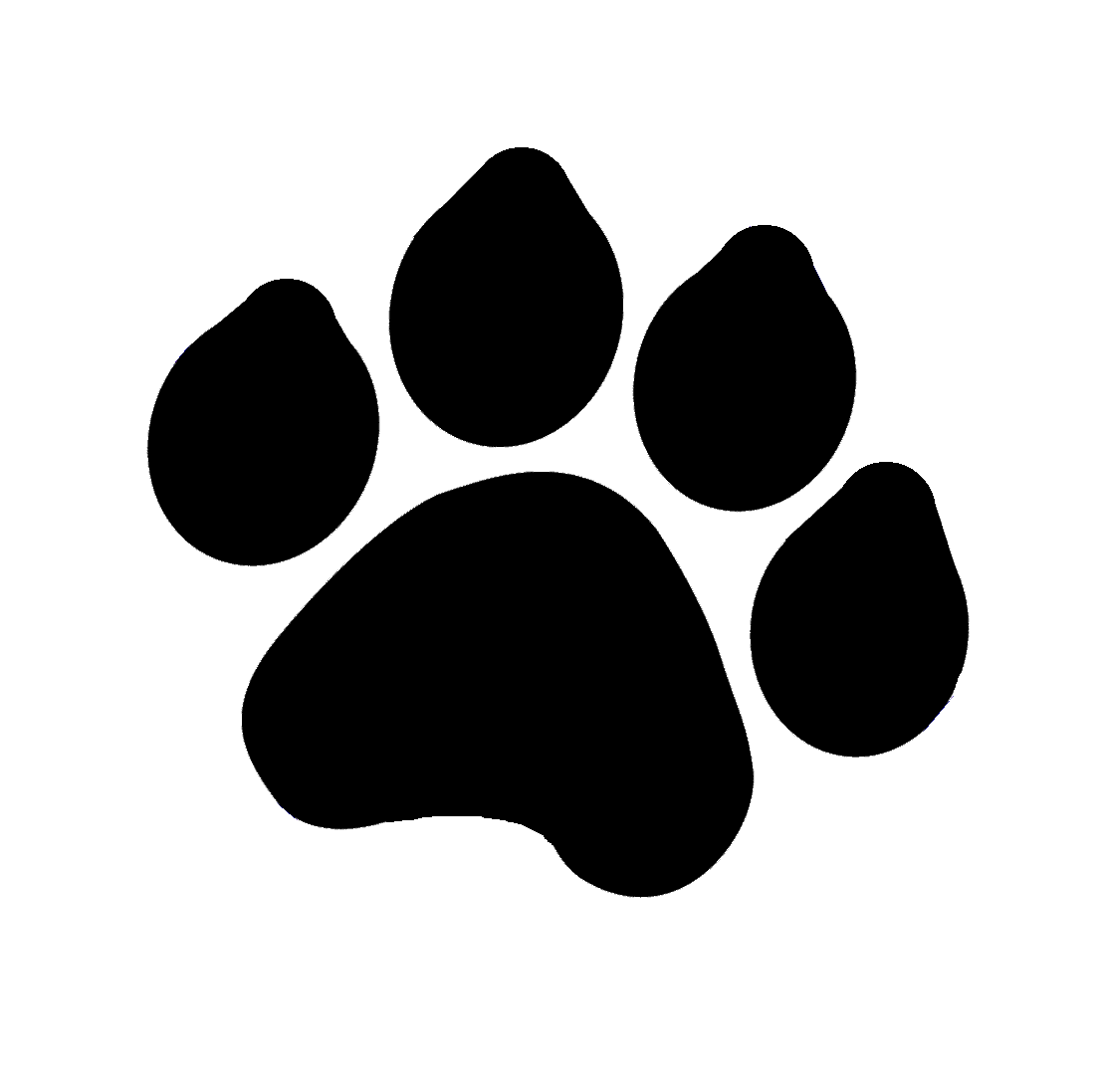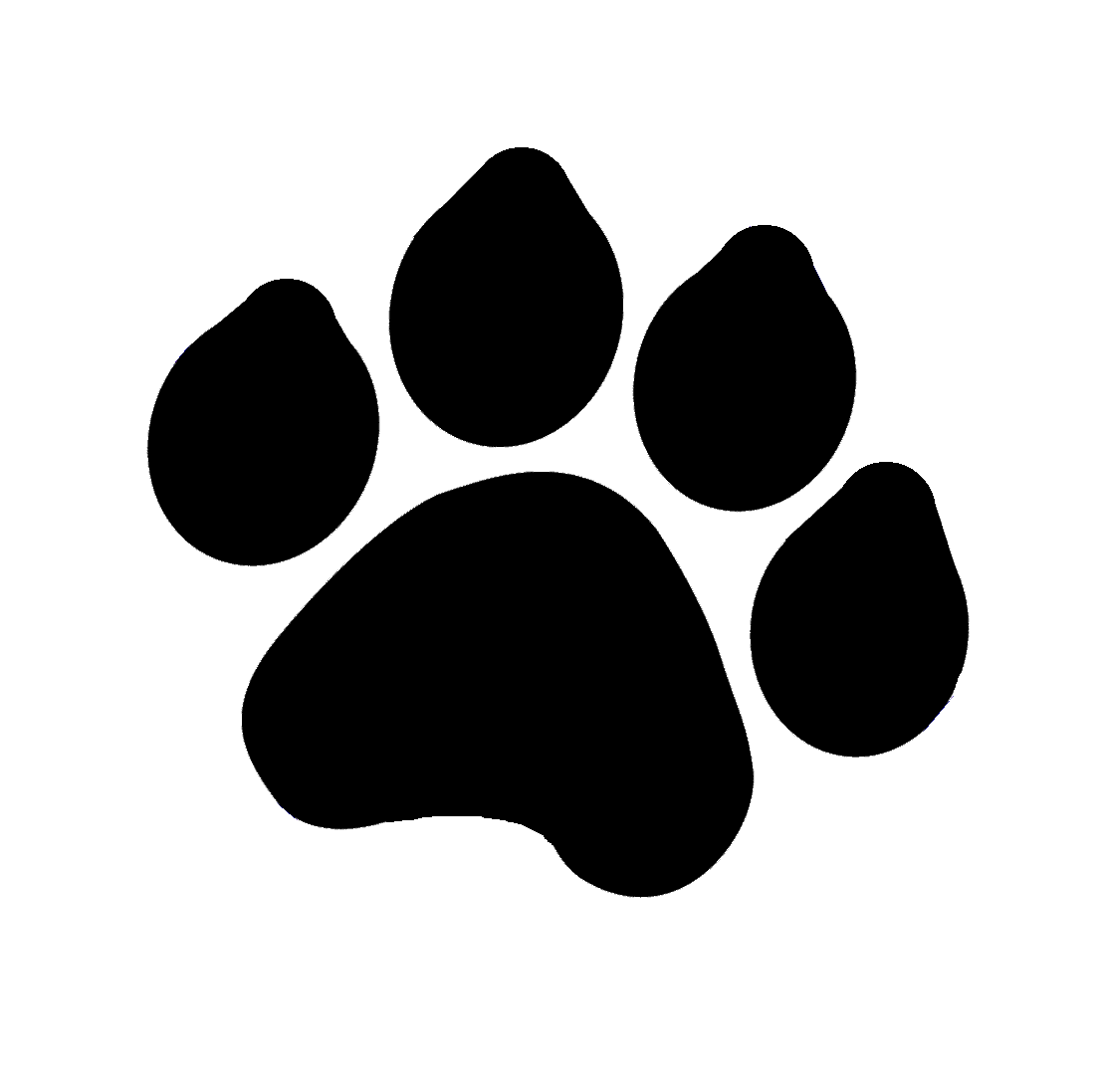 Where All Animals Are Family
Don't just DREAM of change,
LOBBY FOR IT!
Click on the images below to read about current legislation on these issues; then click on Lobby For Animals to learn how to approach your legislators and have the most impact in the political arena.
The Torneo del Toro de la Vega is an annual medieval bullfighting event that takes place in Tordesillas, Spain, on the second Tuesday of September.
The tournament is one of the most brutal displays of man's twisted belief that he has the right to brutalize and kill another living being under the guise of tradition and culture. The "battle" is set up to be between a bull and hundreds of lancers on horseback and on foot, (In 2011 there were 500 lancers involved in this gruesome event).
Learn about shark finning and what you can do to speak up and help. This link will take you to the Fin Free Florida website where you can stay up to date on any legislation pertaining to shark finning.
The Animal Enterprise Terrorism Act is a very controversial piece of legislation and one that has a chilling effect on our first ammendment right to free speech. Click on the picture to learn more about AETA and continue to watch for related legislation so that we can address similar bills as they are introduced.
IKeep checking back in as legislation is always being added. Most states are out of session at the moment but federal legislation continues to be introduced. Continue to check on the Lobby For Animals Facebook page for further updates on current legislative issues pertaining to animal rights and the environment.