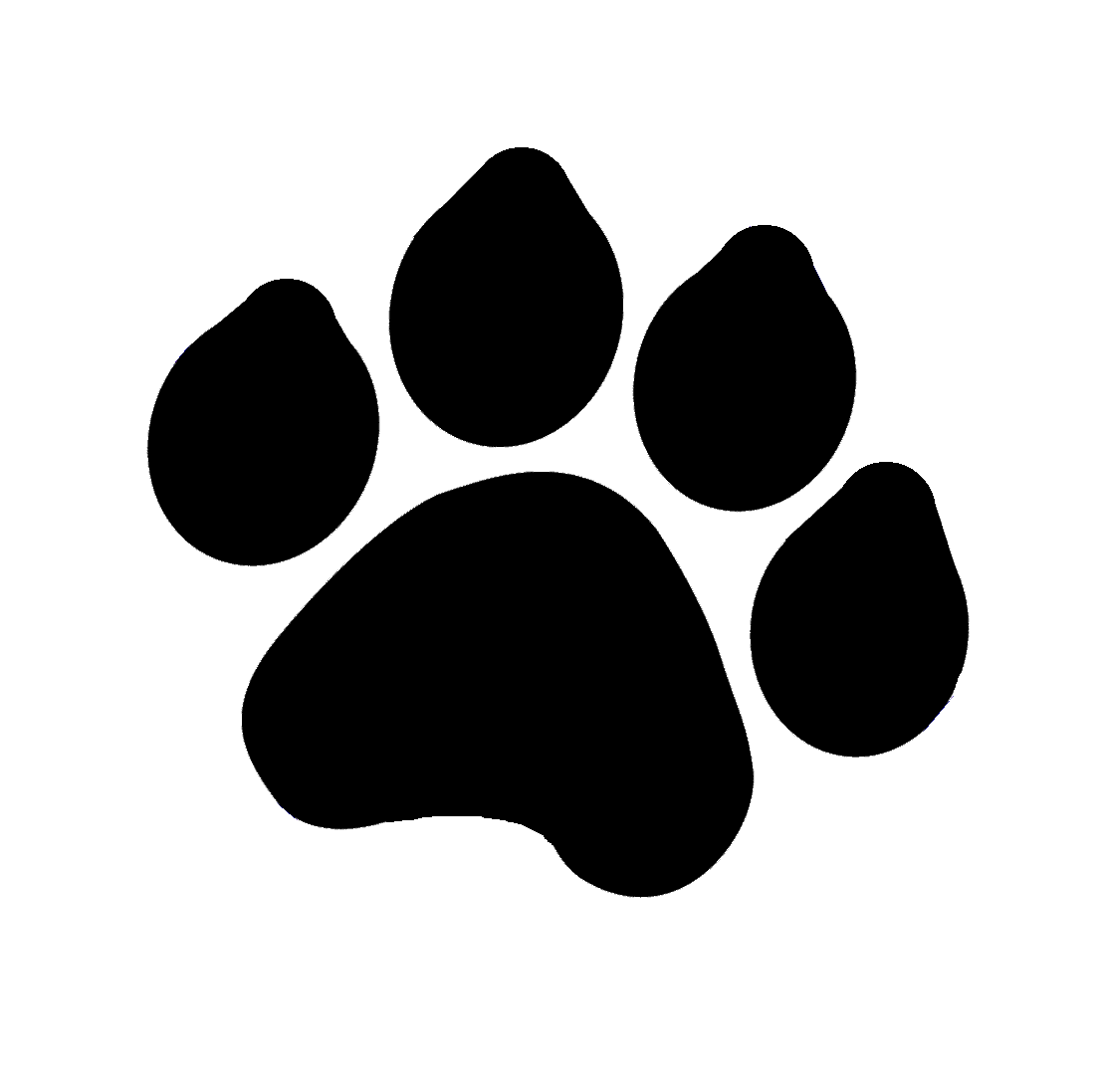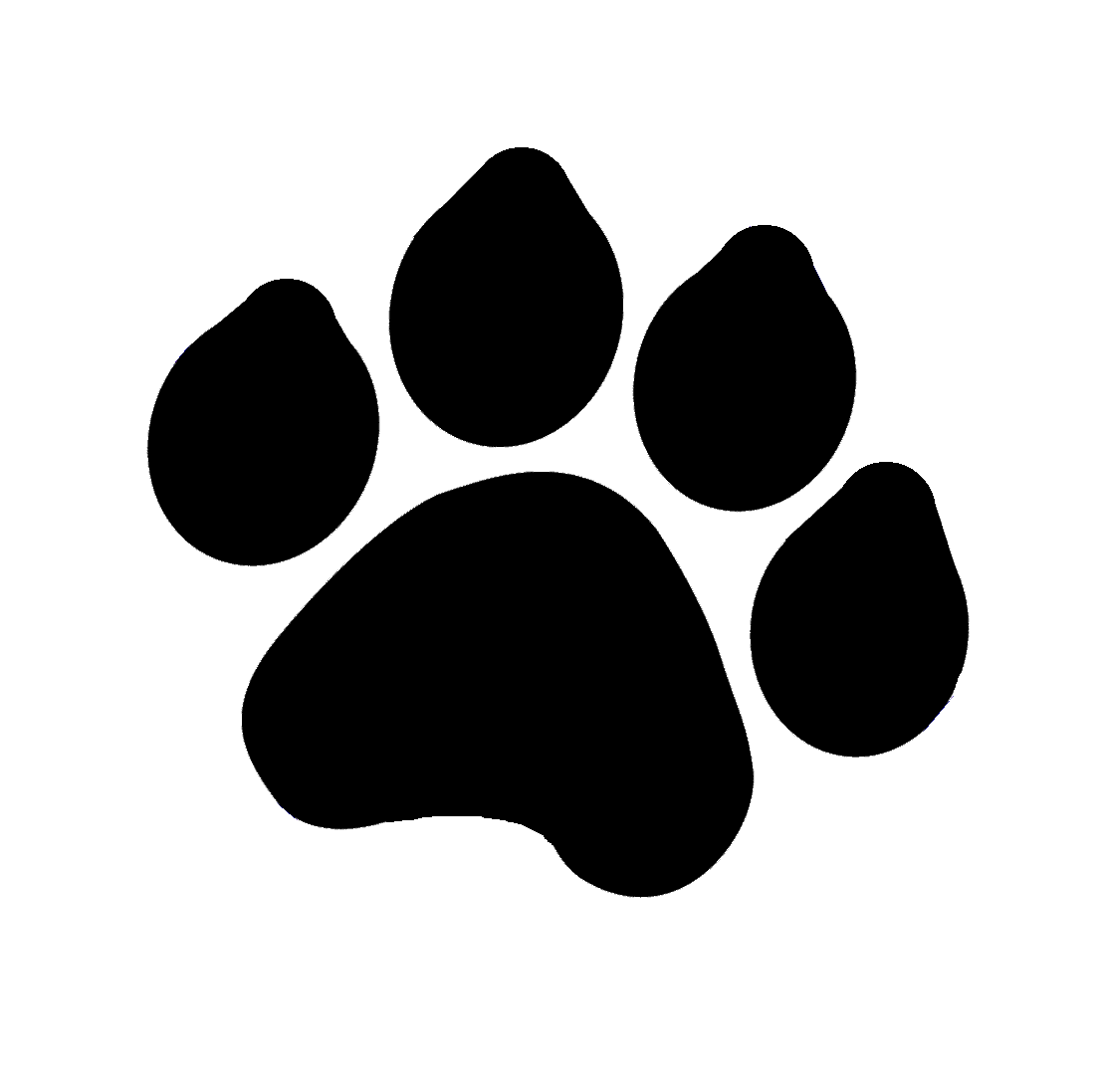 Where All Animals Are Family
Suggested Reading/Watching
Circles of Compassion
What is the link between compassion for animals, social justice, and harmony in our human world? This book consists of a series of essays by internationally recognized authors and activists. These insightful and inspiring essays focus on how the seemingly disparate issues of human, animal, and environmental rights are indeed connected.
Bleating Hearts
Comprehensive and hard-hitting, Bleating Hearts examines the world's vast exploitation of animals, from the food, fashion, and research industries to the use of other species for sport, war, entertainment, religion, labor and pleasure.
We Animals
Award-winning photojournalist and animal advocate Jo-Anne McArthur provides a valuable lesson about our treatment of animals, makes animal industries visible and accountable, and widens our circle of compassion to include all sentient beings.
Save The Humans By Rob Stewart
From The creator of the world famous documentary Shark Water which opened the worlds eyes to the horror sharks face every day, Rob Stewart has written a book that will now open the eyes of all mankind as to the ways we can save the human species!
Sharkwater
Excellent Documentary depicting the plight of the sharks. Click Image to view documentary.
50 Awesome Ways Kids Can Help Animal
Lots of ideas on how kids can help with animal rights.
Why we love dogs, eat pigs and wear
In Why We Love Dogs, Eat Pigs, and Wear Cows Joy investigates factory farming, exposing how cruelly the animals are treated, the hazards that meatpacking workers face, and the environmental impact of raising 10 billion animals for food each year. Controversial and challenging, this book will change the way you think about food forever.
The Cove
Moving Documentary that exposed the horrors facing the dolphins of the Cove in Taiji Japan. Click the picture to watch the trailer for this amazing documentary.
Turtle, Turtle Watch Out
I loved this book as a kid! It was my first introduction to the beautiful Sea Turtle and the obstacles it must face during the amazing journey it takes to lay it's eggs. It is an introduction to the ways we can help them in their fight to survive.
Mercy For Animal's Farm To Fridge Video on what really goes on behind the factory farming walls. THIS VIDEO CONTAINS GRAPHIC CONTENT. THE TRUTH IS SOMETIMES GRAPHIC BUT IT IS THE TRUTH AND NEEDS TO BE SEEN
Watch and hear from trainers from Sea World as they talk about their experiences working at Sea World and learn about the lives of the many marine animals at the park. It may just change your mind about ever buying another ticket to the park again.