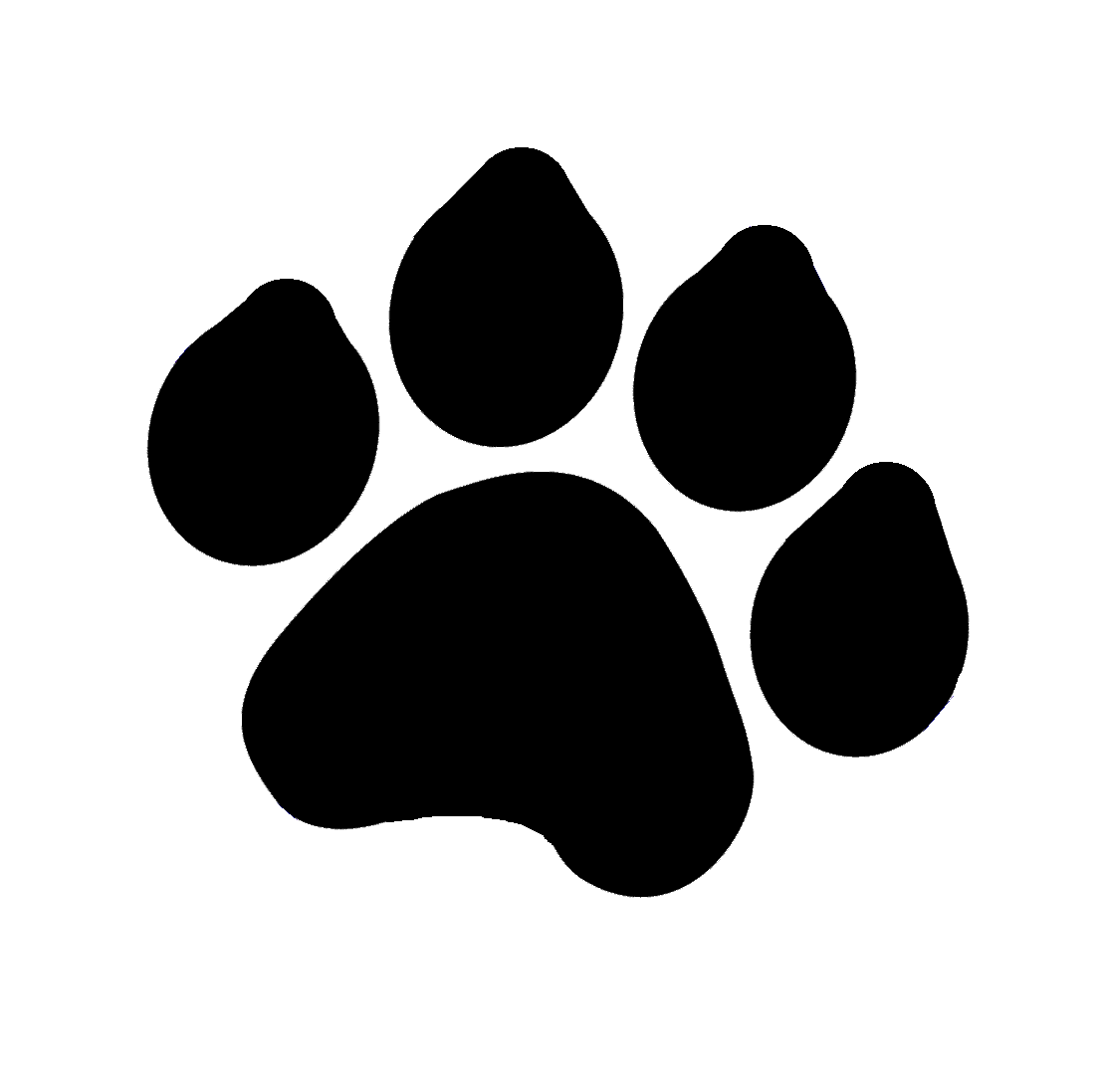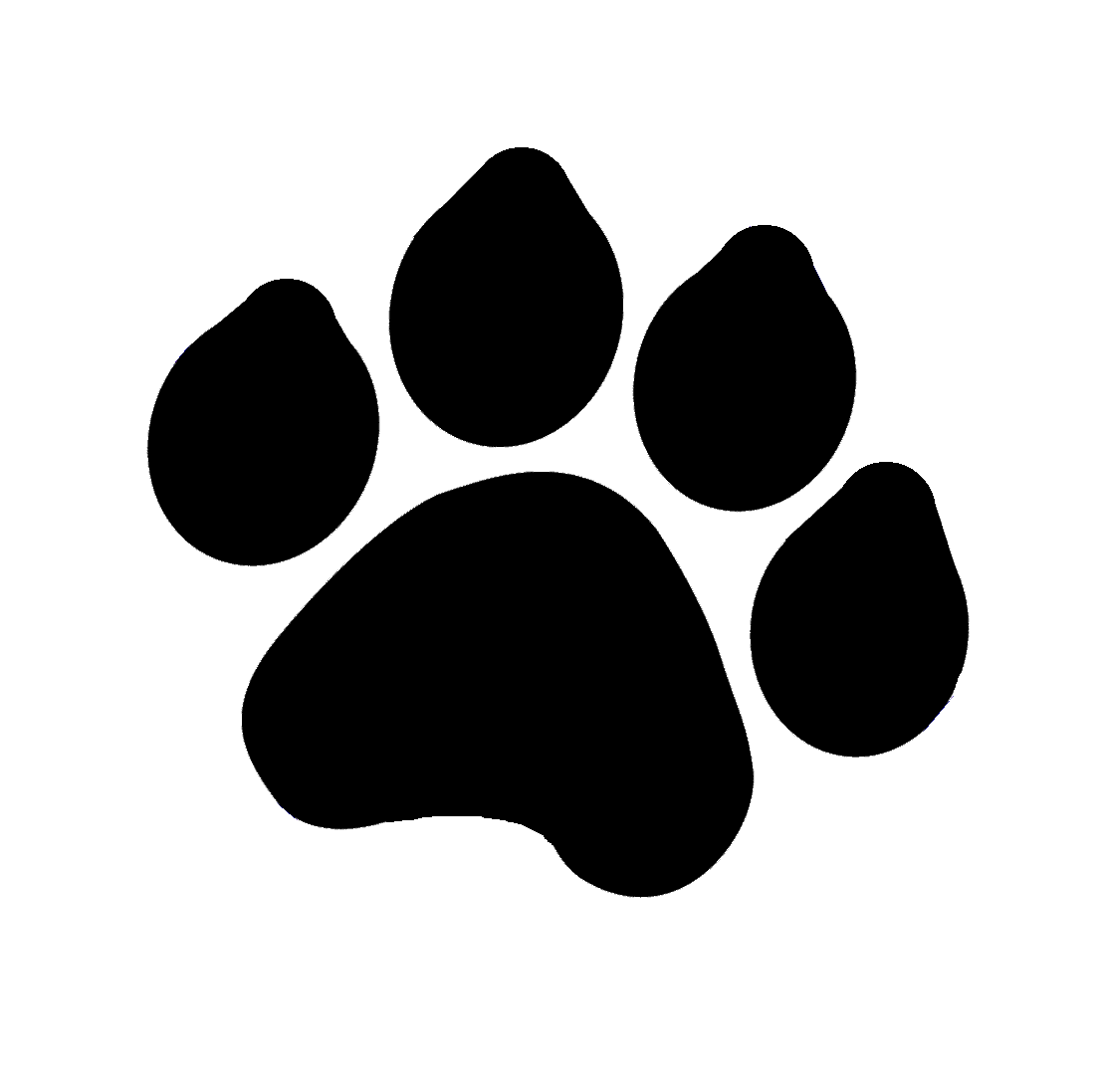 Where All Animals Are Family
Lobby For Animals can give you all the tools necessary to effectively lobby for animal rights.
Fin Free Florida is dedicated to raising awareness on the the horrible act of shark finning and fighting for a state ban in Florida. Fin Free is a worldwide campaign fighting for a ban on the sale distribution and trade of shark fins and shark fin products. Check out the site and find a chapter near you to get involved.
The Thinking Vegan is an amazing site that "focuses on veganism as a social justice movement as opposed to a dietary plan. " The site is packed with news, interviews, a blog and many other great sources of information.
Mercy For Animals is dedicated to preventing cruelty to farmed animals and promoting compassionate food choices and policies.
Check out the Factory Farm Map and see how factory farms effect us all.
The Dolphin Project is a campaign under the International Marine Mammal Project at the non-profit Earth Island Institute. The Dolphin Project aims to stop dolphin slaughter and exploitation around the world. This work has been chronicled in films such as A Fall From Freedom, the Oscar-winning documentary The Cove, and in the Animal Planet mini-series Blood Dolphin$.
Vegan Outreach (VO) was founded in 1993 to move society away from eating animals and their products.
Our army of outreach coordinators and volunteers personally hand our hard-hitting informational booklets to millions of people each year on college campuses and at other venues.
One Green Planet is a lifestyle platform for the growing compassionate and eco-conscious generation.
Cruelty Free Product Search
Have you ever been asked "As a vegan, where do you get your protein from?" Well, here's a short infographic with a brief rundown of vegan foods loaded with protein. Just click on the picture to enlarge it.